April 24, 2018
Mom Soper's Guacamole
Cinco de Mayo is coming up, and what better time is there to make some Guacamole? Well…personally, I think there isn't a bad time to make guacamole as long as you can get some good, ripe avocados! I love avocado! This particular recipe is from my mother-in-law. It's real is really easy to make and it's great to serve on game night!  -Jondi
As always, if you make this guacamole, post pictures! Let us know what you think! We want to hear from you on social media!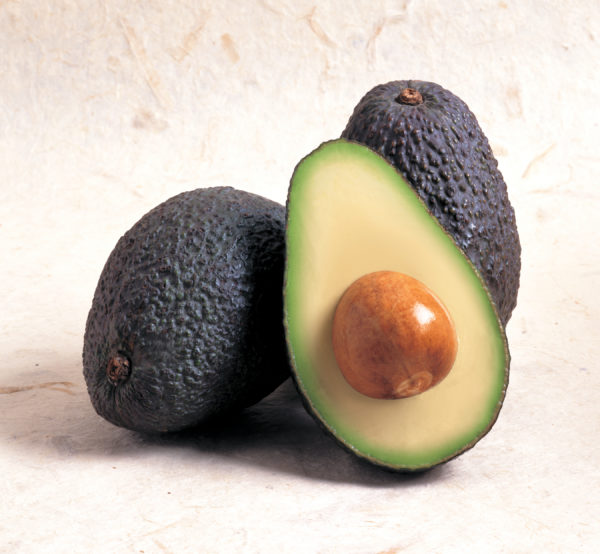 | | |
| --- | --- |
| | |
Add garlic, lime juice, and salt. Mix well.

Press a piece of plastic wrap onto the surface of the guacamole and refrigerate for several hours.
Notes from Mom Soper:
This makes enough for a small gathering but the recipe is easy to double, triple or quadruple!
I developed the recipe by trial & error, and settled on the proportions 1:1:1 for the avocado, garlic, & lime juice, with 1/4-1/2 tsp salt per avocado.
I like my guacamole simple--no tomatoes, cilantro, onion, sour cream etc. (although I love all those things--just not in my gauc!)
I mash and mix it by hand, because I like it a little chunky. Using a mixer smoothed it out too much for me.
Fresh ingredients are best, of course, but I have used minced garlic from a jar, and even garlic powder in a pinch. Same with the lime juice--I usually just use bottled juice.
Use with caution: I took this guacamole to a party, and my pregnant daughter (who was, admittedly, almost 2 weeks overdue), went into labor and gave birth the next day.
Love,
Mom
About The Author