January 17, 2018
Eat Chit & Dice – Episode 27 – Tales From Roleplay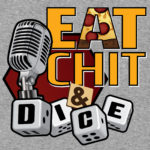 Do you know the difference between roll-play and role-play?  It's okay, neither do we!  We're ranting about all of the dumbest characters we've ever made in various RPGs through the years, as well as talking about board games that tie in to role playing games.
Kickstarter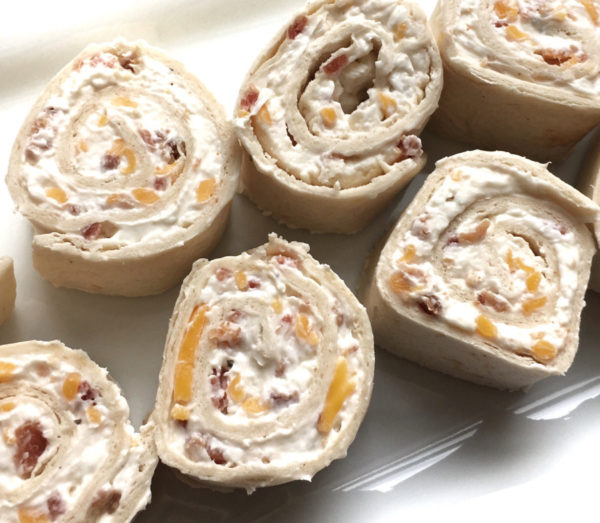 | | |
| --- | --- |
| | |
In a small bowl, mix together cream cheese and ranch dressing until it is smooth. It might be a little lumpy when you're done but that's OK. Get it as smooth as you can. I like to use a electric hand mixer to do this to get the mixture super creamy, but doing it by hand is fine too.
Stir in cheddar cheese, bacon and chives.
Spread generously in a layer on tortillas.
Roll tortillas tightly and then slice them into approximately 1 inch pieces.