May 9, 2018
Eat Chit & Dice – Episode 35 – Games We Don't Grok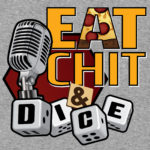 Listen to how dumb we are in this highly controversial episode where we talk about how we're too dumb to read a rule book correctly! We didn't intend this to be an episode where we just complained about everything, but we just kind of started talking and got lost.
Editor's note: grok means understand on a fundamental level and I really like the way this alliteration flows
Editor's note's note: alliteration means sounds repeating
aka games we don't get
Either we are obviously doing SOMETHING WRONG because everyone else thinks this is a great game or something but I've read the rules of Andor like 20 times and I don't know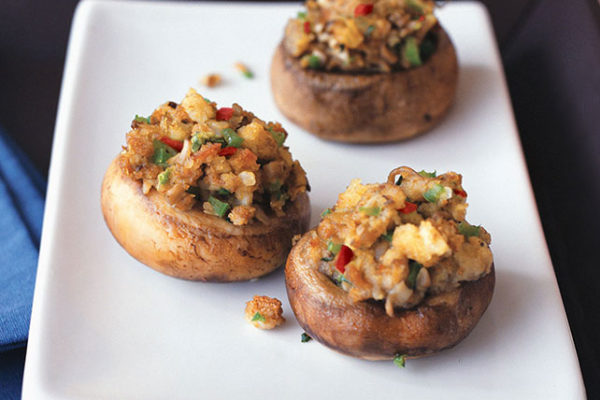 | | |
| --- | --- |
| | |
Add hot water to stuffing mix in medium bowl; stir just until moistened. Let stand 5 min.

Meanwhile, remove stems from mushrooms; chop stems. Cook and stir mushroom caps in 3 Tbsp. butter in large skillet 5 min. or until lightly browned. Place, rounded-sides down, in shallow baking dish.

Add stems and peppers to skillet; cook and stir 5 min. or until tender. Add to stuffing; mix well. Spoon into mushroom caps; drizzle with melted butter.

Broil, 6 inches from heat, 5 min. or until heated through.

Fill mushroom caps with a blend of stuffing mix, chopped mushroom stems and enjoy!