Designer
Sérgio Halaban, André Zatz
Publisher
Arcane Wonders, ADC Blackfire Entertainment, Asmodee, Asterion Press, Broadway Toys LTD, etc.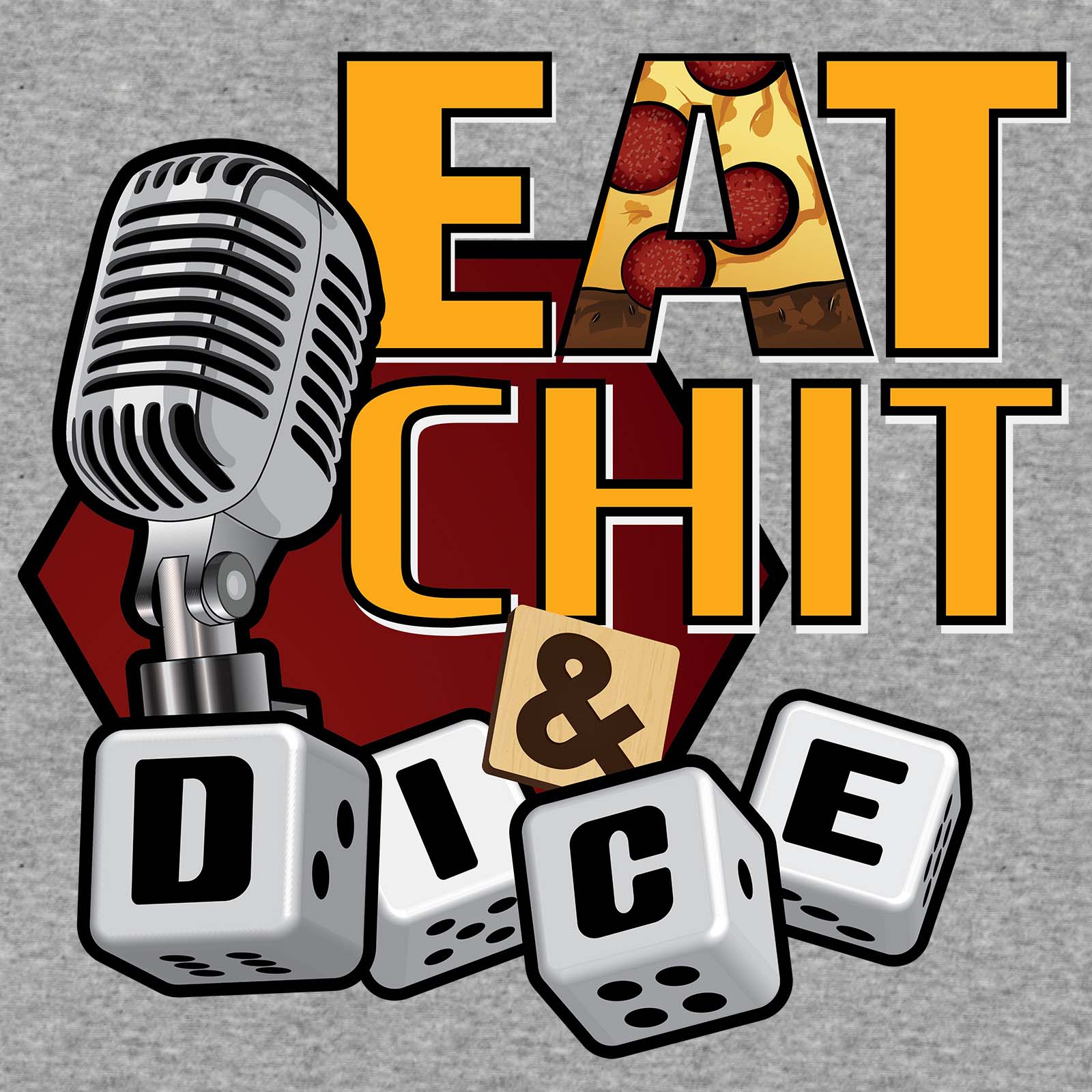 Our Tabletop Day retrospective, with some weird audio that I was too tired to fix.  Next episode as scheduled!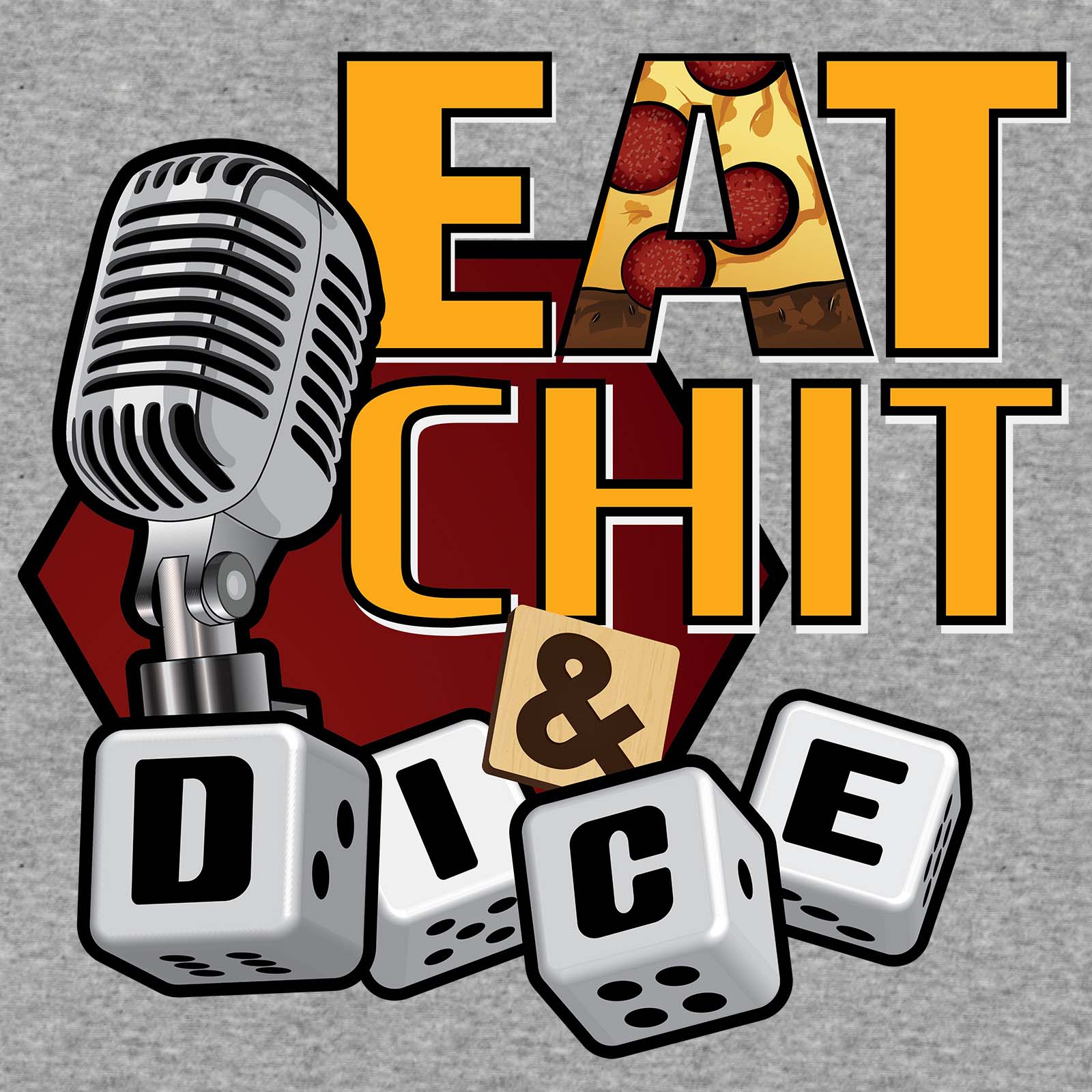 An introduction to who we are and what we're doing here.  We talk about 10x10s, Ninja Turtles, poisoning horses, Star Trek/Gate, and mostly just blab about nonsense.  But hey, Jared fights a sinus infection in this episode!  Please don't sue us, Disney.